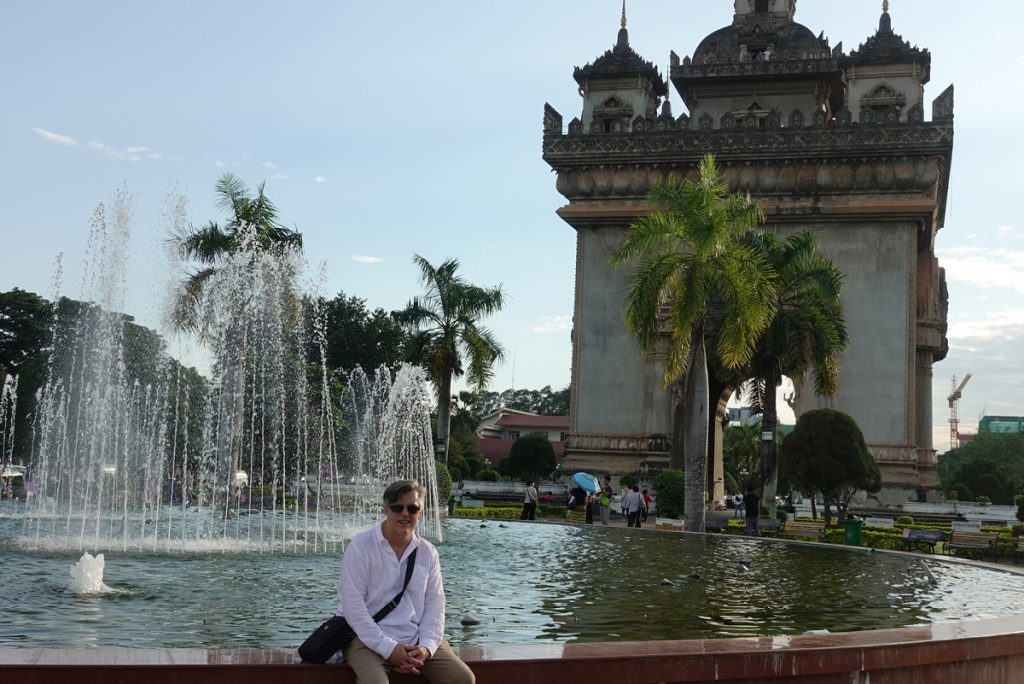 There are many reasons people choose the condo lifestyle. For me one of the reasons is the ability to travel. I have a full time job that goes 6 days a week. I also serve as a director on several boards. There is no time for yard work or shoveling the driveway. When I get some free time it's time to travel. That can be through my passion for Recreational Vehicles or destination travel by commercial airplane.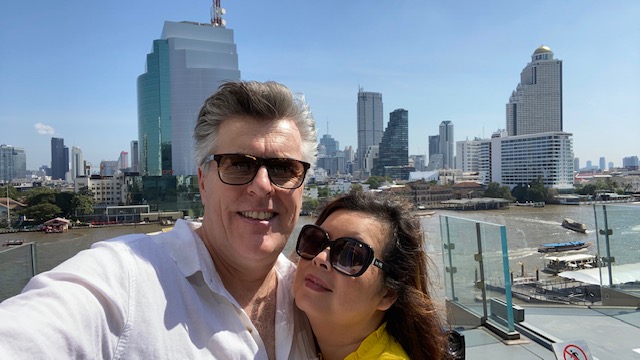 One of my regrets leaving the Ventana Woods board was not completeing the newsletters I had planned. I had been researching the insurance the condo corporation uses. I think it is important to communicate to residents some of the important considerations when traveling. Like having someone check on your unit from time to time. I keep in contact with my neighbors so they know when we are traveling. The corporation's insurance considers a unit vacant when left for more than 30 days. Longer than 30 days it's important to have the unit checked regularly.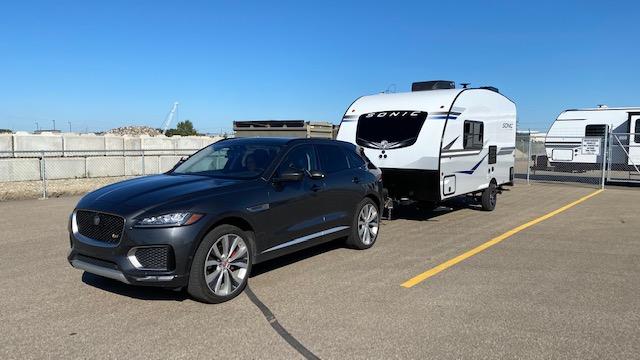 Pulling with a mid-size SUV the little travel trailer has it all. No room at Ventana Woods to park RV's but the board wrote reasonable policies to make loading and unloading an easy task.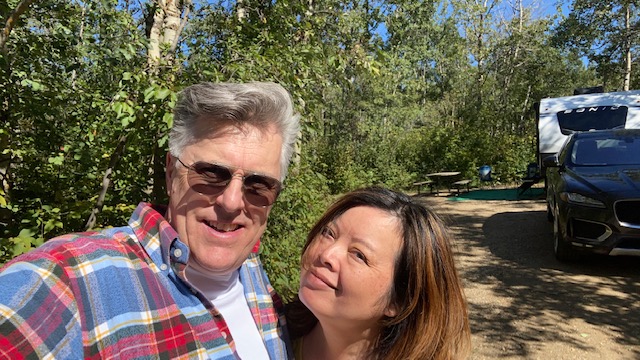 There is so much world to see. Even during the pandemic there are chances to explore. Whether a trip to the local lake or somewhere more exotic. Or just going for a walk around the neighborhood. The condo lifestyle is what you make it.