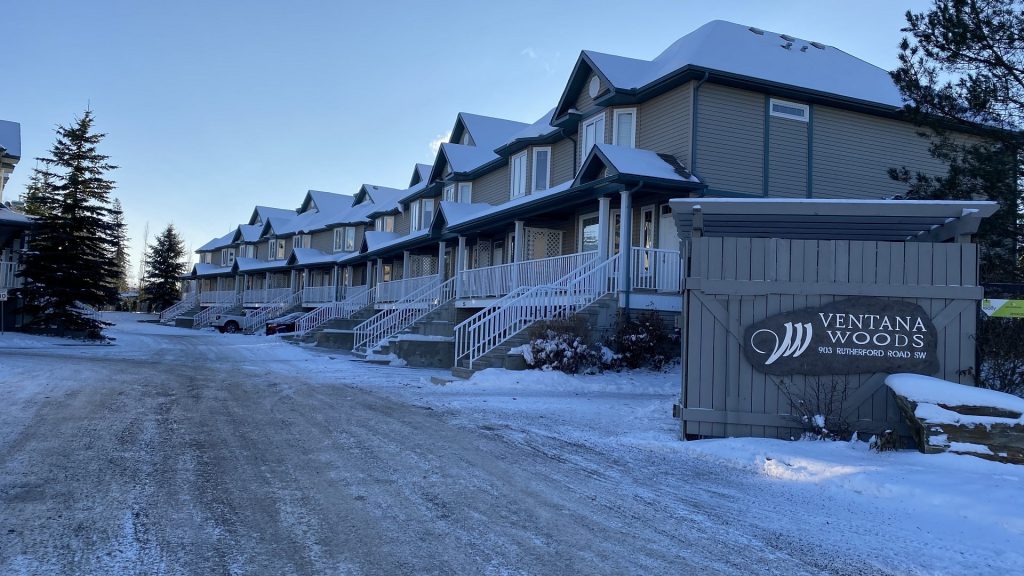 Welcome Friends and neighbors. This site is dedicated to the 1/3 of owners ignored by those who have taken control of the Ventana Woods board and refuse to allow our group to participate in the governance of our community.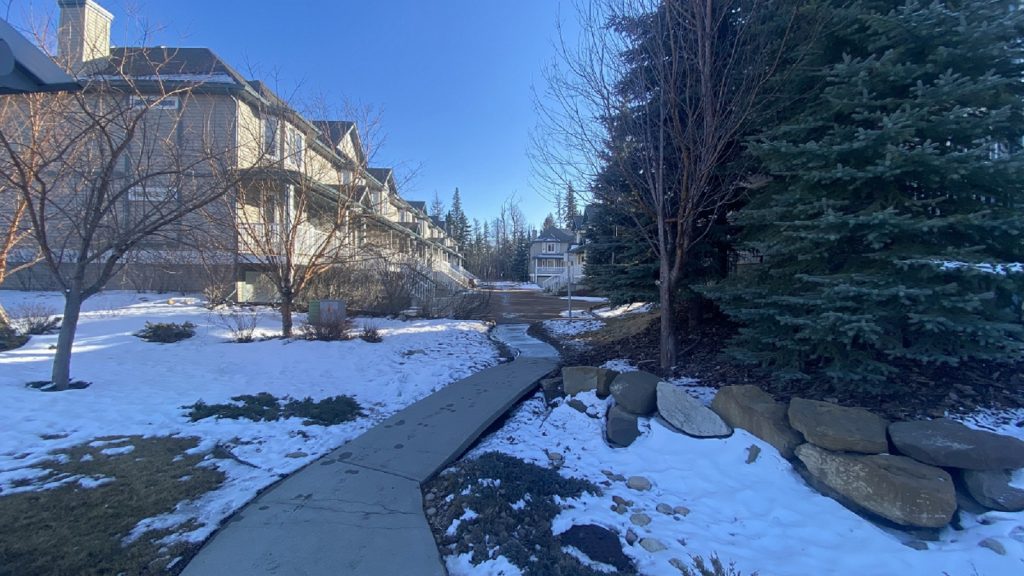 Ventana Woods is a great place to live. There isn't a more beautiful property at it's price point. A great value including our monthly contribution which is at the lower range of other similar properties.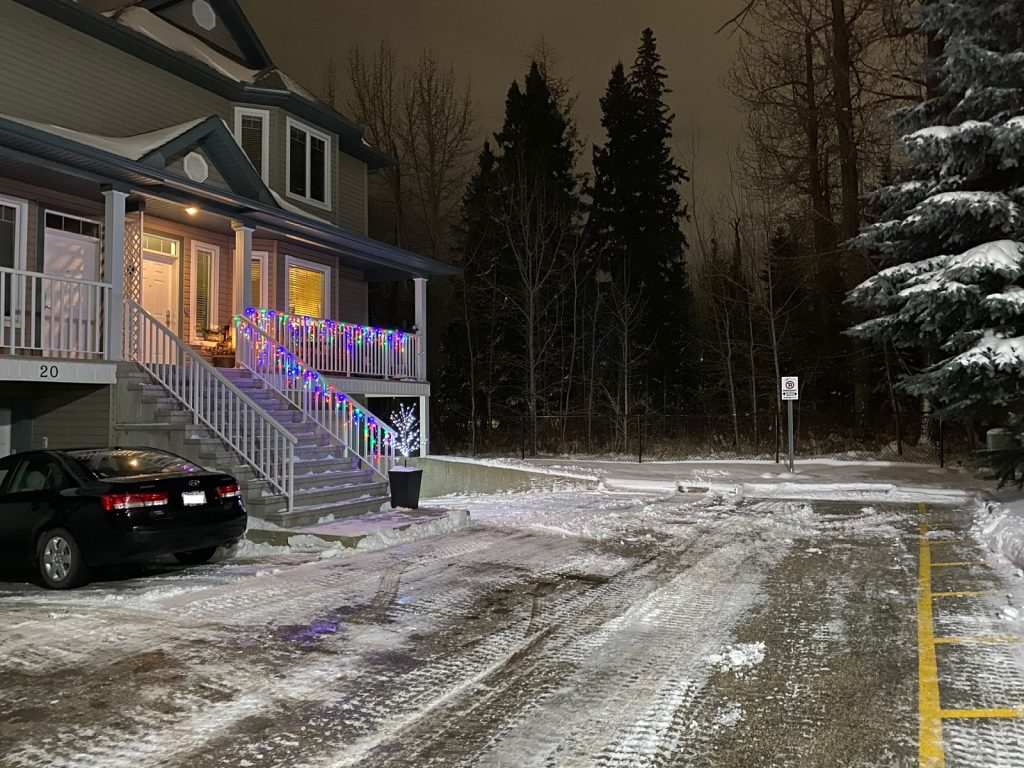 "Ventana Woods" inspired by Spanish, translating to "window to the woods". The nature reserve next door brings joy to living here. Another source of joy is the great people who reside here. A group that I'm proud to call friends and neighbors. It is these people that make Ventana Woods special.