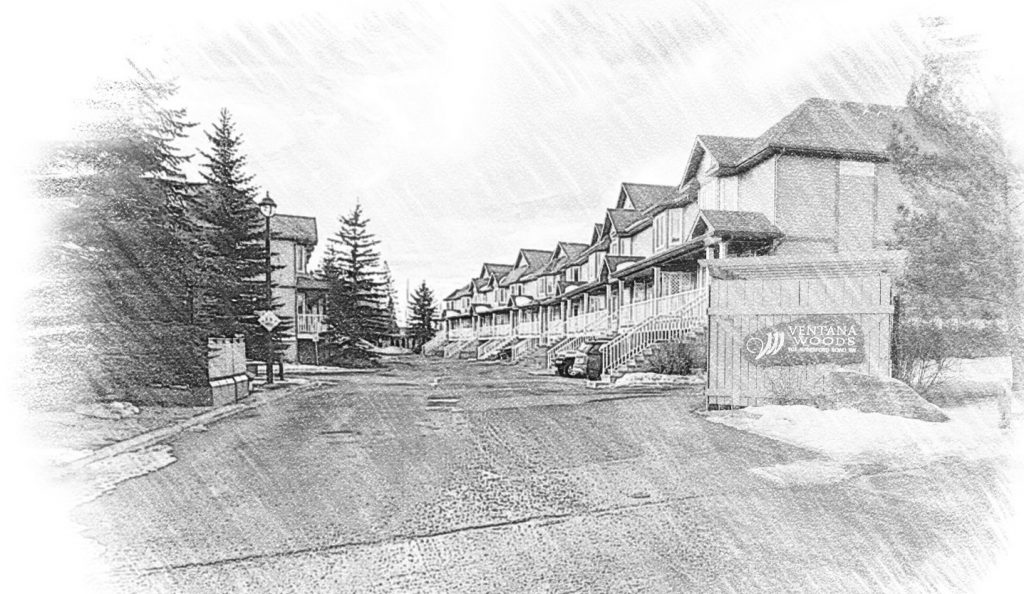 Ventana Woods Rentals
The Condominium Property Act (CPA) governs Condominiums in Alberta. The CPA protects an owner's right to rent their unit. The CPA does put obligations on owners who want to rent their unit. They must notify the corporation that they intend to rent out their unit. They must provide an address where they can be personally served with documents. They must notify the corporation who the tenants are and how much they are charging for rent.
As per the CPA, Ventana Woods requires a $1000 damage deposit to cover any damage that tenants may cause to the common property. The damage that the corporation is trying to cover are things like damage to doors, windows, driveways, and verandas. These damages cost all owners if they aren't tracked. When the management company and board don't know a property is being rented it costs us all. The previous board sent several notices to known rental properties to notify their owners their legal obligation to register their units and pay their damage deposits on units they are renting.

One of the positive outcomes of the 2021 AGM was that several rental unit owners paid their damage deposits owing to be eligible to vote at the AGM. There was also another rental unit owner who was in arrears for over a year on monthly contributions that paid to be eligible to vote. It was apparent that they were unhappy with the board spending money to enforce bylaws, and this motivated them to pay up their contributions. The relation with owners who rent their units doesn't have to be adversarial. The intent of the CPA is to strengthen the relations of all owners in the corporation as they have the same goals.
Every owner wants to control costs and maintain property values. All owners want the experience for residents to be positive regardless of whether they own their units or not. There were a couple of events that highlighted the issues Ventana Woods is having with rental units and the need for owners to comply with the CPA. Emergency services responded to 2 rental units within the complex. Management company and board had no idea who the residents were or their emergency contacts. There have been numerous cases of bylaw & policy issues that took too long to rectify as the management company was unable to contact residents directly. Many of our bylaws and policies are in place to make the property a safer place to live. In the case of some of the fire code violations that occurred this past summer it's a matter of safety of all residents. Its critical to be able to communicate with all residents quickly.
Ventana Woods is an amazing community with great residents. Keeping the property, a great place to live requires communication. Impossible when we don't know who our neighbors are or how to get a hold of them. Hopefully the new board will continue this initiative and get all rental units in line with the current CPA.