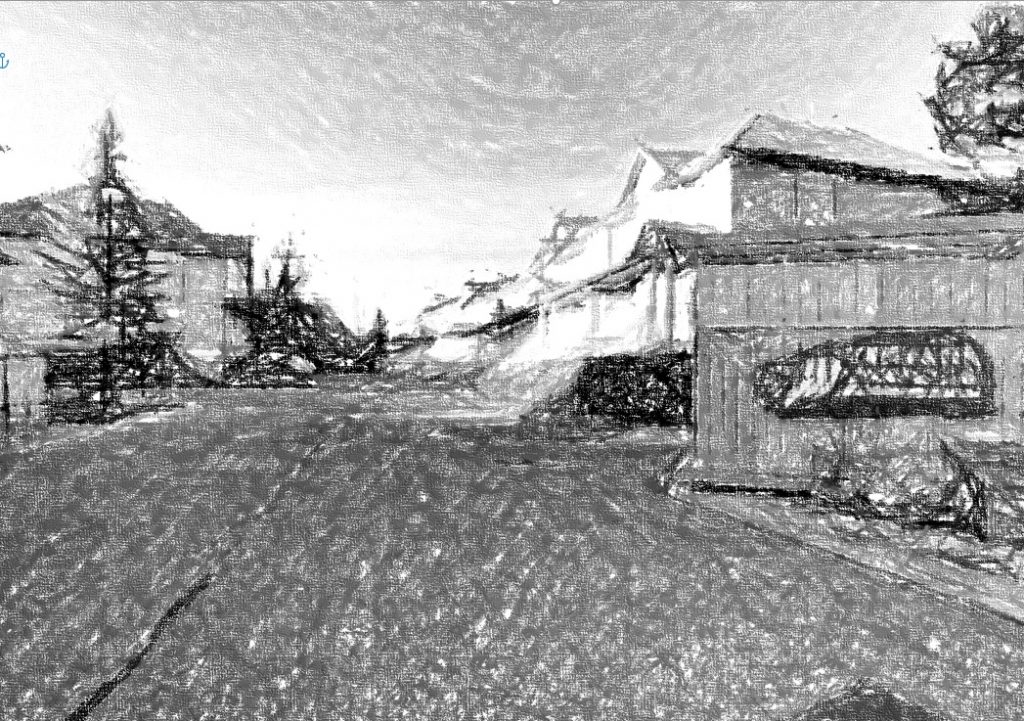 An unanwsered question at the recent Ventana Woods AGM is why did the board spend 17K on enforcement of the bylaws in respect to one unit owner.
The board of a condominium corporation does not have discretion when it comes to enforcing bylaws. The board is legally required to enforce the bylaws. There is an inherent unfairness in owning a condominium. Bylaw-abiding owners are required to pay for the misconduct of a single owner or group of owners.
The cost of this bylaw dispute seems high but amortized over the length of the dispute amounts to $20 of our monthly contribution over that time. Still a large number that ultimately led to the removal of the board. As the owner successfully petitioned owners to remove the board largely on the grounds the expense the board had incurred was too high.
The dispute largely divides the owners. 56% wanting decoration bylaws enforced in surveys taken by the board. The board did not get support from owners who don't reside in Ventana Woods (owners who rent their units out). Owners who do not live onsite have no interest in spending money on bylaw enforcement.
This is a dangerous situation. If the board gives up when a resident refuses to respect the bylaws. Other residents soon discover that bylaws aren't enforced? The board could have had owners vote as to whether the board should proceed with the cost of enforcing the bylaws. If the board has to have a meeting with owners to enforce a bylaw then why even have a board.
The board should have a governance policy that gives guidelines to avoid this in the future. A board governance policy would contain the steps to bylaw enforcement. The past board didn't obtain legal advice before sanctioning the owner. This resulted in the owner hiring their own legal counsel and dictating the initial course of the matter.
A board governance policy would provide the board guidance on how to proceed and set community expectations on when and how much legal advice the board should get in enforcing bylaws. The new bylaws will also allow the corporation to charge the legal costs back to a unit owner.
Yes, legal cost of bylaw enforcement was a necessary expense to enforce the bylaws. A policy that outlines when and how much would give owners expectations on the cost of enforcement.