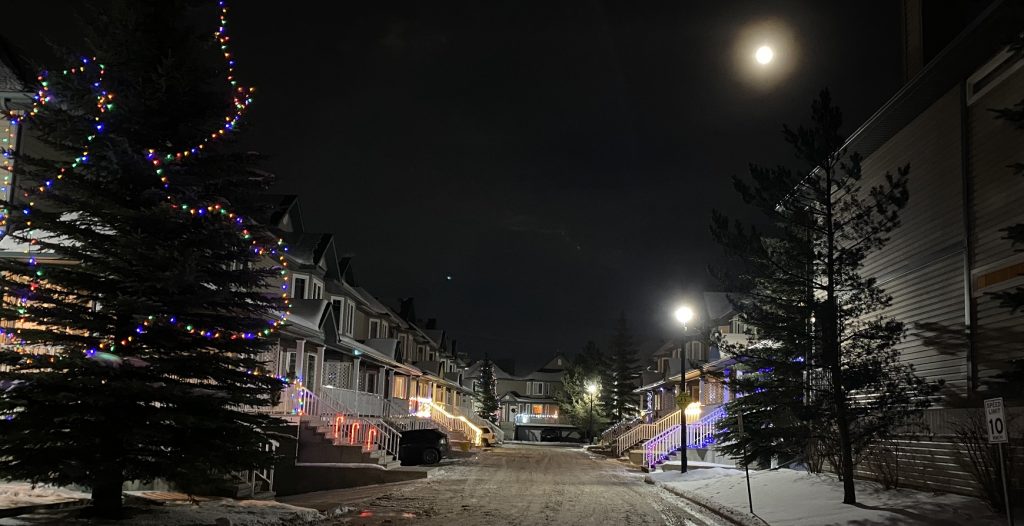 What is a Condominium?
A condominium is shared property ownership. We have full ownership of the condominium unit and a share in the corporation that owns the Common Property. In the case of Ventana Woods we own the unit walls inward. The rest of the entire parcel is Common Property including Decks & Driveways. Common Property is owned by the Corporation Ventana Woods. Unit Owners all own a share of Condominium Corporation No. 0424617 – Ventana Woods. In Alberta the corporation number starts with 04 the year it was formed 2004.
Our Driveways and Decks are known as exclusive use areas. They are owned by the Corporation and we are granted exclusive use of them. Meaning only, we can use them. They are property of the Corporation. The Corporation is responsible to repair them if they fail. Our current Bylaws govern the use of all Common Property in bylaws 26. F. – M. Exclusive Use Areas are part of the Common Property and the Common Property bylaws govern their use.
Successful condo living requires understanding and commitment to be a good neighbor. Unfortunately, Alberta's Condominium Property Act (CPA) makes it expensive to enforce bylaws when dealing with a litigious resident. Putting condo boards at odds with residents that want bylaws enforced and those who don't want to spend money enforcing bylaws. At Ventana Woods this has been compounded by a large number of owners who rent out their units and have no interest in spending money enforcing bylaws.